Technically Competent Management and Environmental Compliance
Jessica Ball Associates
An independent consulting agency
We supply Technically Competent Management (TCM) cover for permitted waste facilities operating under the CIWM/WAMITAB scheme. Our expertise will enable you to fully comply with the statutory attendance time required by your environmental permit.
Alongside our statutory TCM/COTC cover for new and existing permit holders, our associated services for all waste facilities also include:
Technical and regulatory advice and support
Guidance on compliance and non-compliance issues
We also provide bite-sized training with on-site short courses and toolbox talks on waste management topics, including:
Completing Transfer Documentation
Consignment Notes For Hazardous Waste
EWC Codes
Basic Waste Duty of Care
With over 25 years' industry background and knowledge, Jessica Ball has experience in all key areas of waste management. Covering the statutory requirements for producers, carriers, and treatment and disposal operators, she can also supply specialist TCM cover for a range of waste facility types, including:
Hazardous waste transfer
Clinical waste transfer
End of life vehicle facilities (vehicle storage, de-pollution, and dismantling)
Anaerobic Digestion
Composting – Open windrow
Composting – In-vessel
Non-hazardous waste transfer with treatment (not otherwise specified)
Storage of wastes to be used in land treatment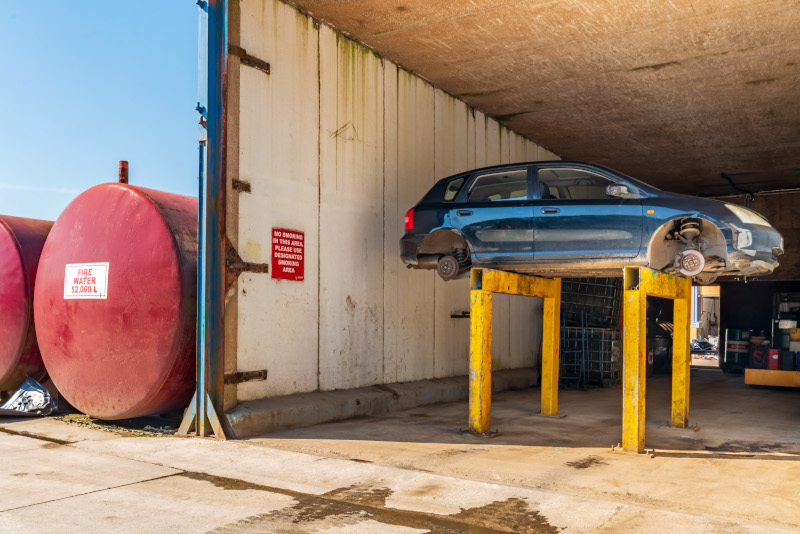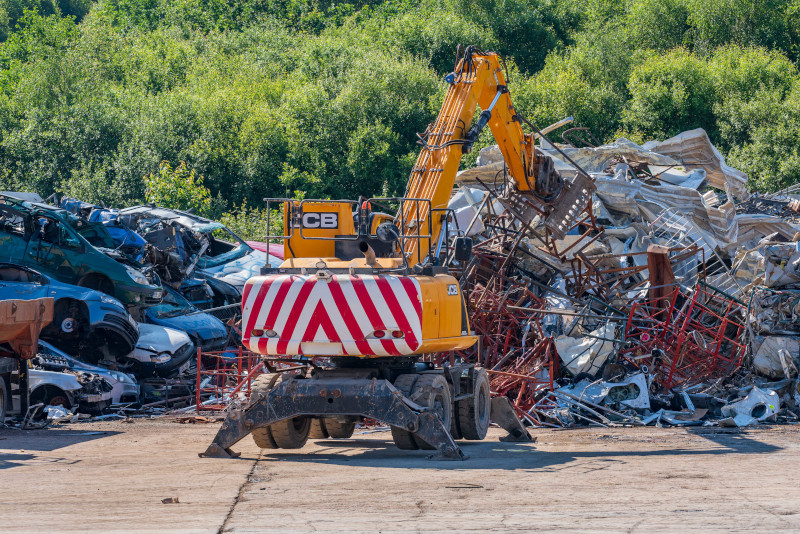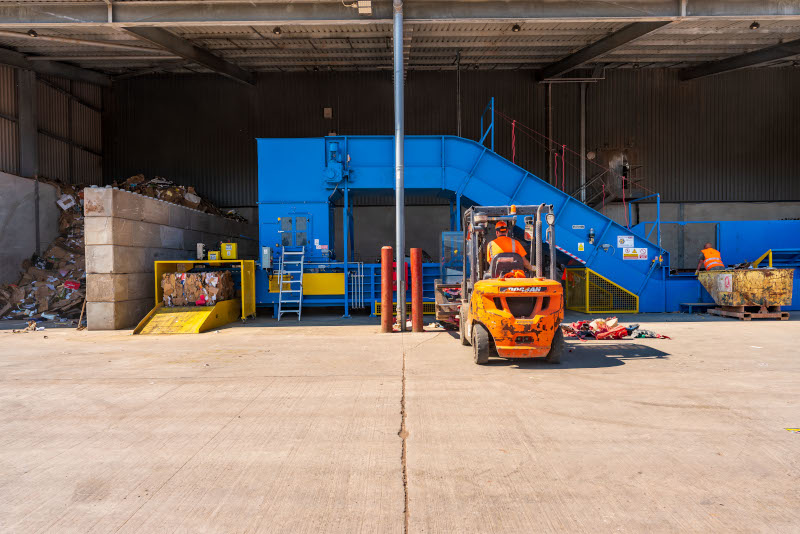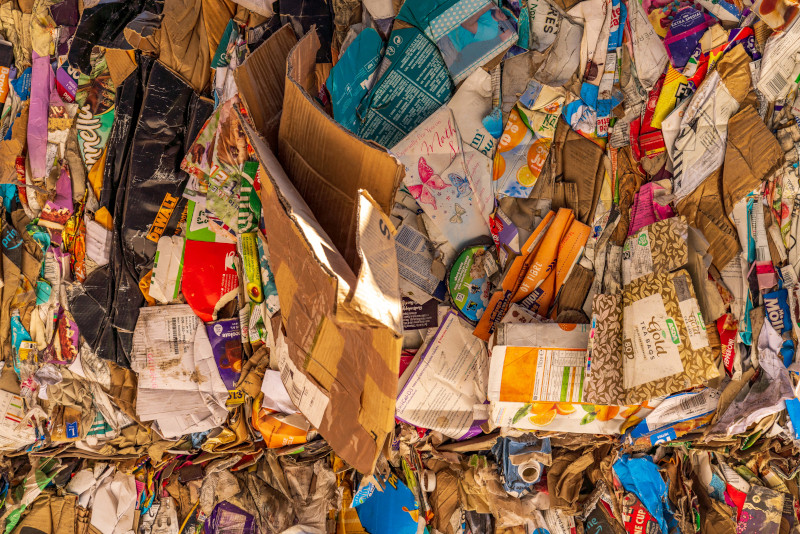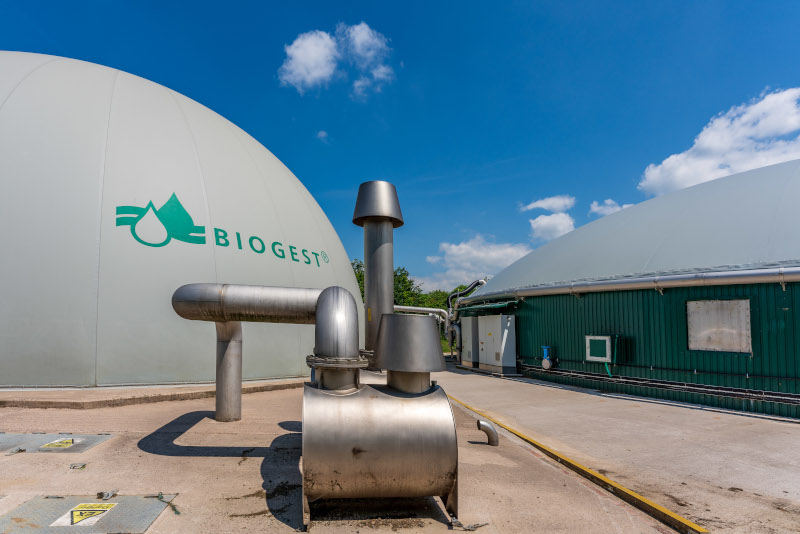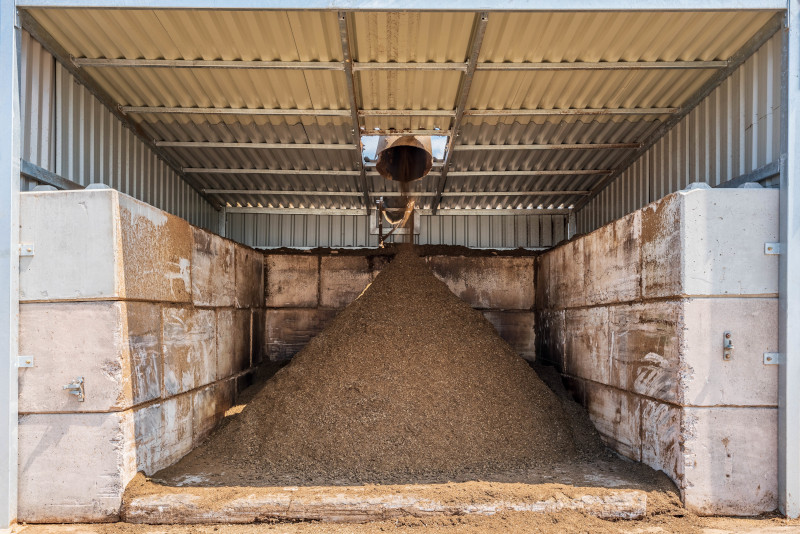 Non-hazardous sludge – biological, chemical, and physical treatment
Use of waste to manufacture timber or construction products
Treatment of waste wood for recovery
Material recovery facilities
Non-hazardous transfer without treatment
Inert transfer
In-house storage of inert waste
Inert physical treatment
Based in Somerset, we cover all permitted and exempt waste facilities across the south and south-west.
Supplying specialist TCM/COTC cover to all permitted waste facilities in these areas, our associated services and training are also available for all waste producers, carriers, brokers, dealers, and site operators.
Find out more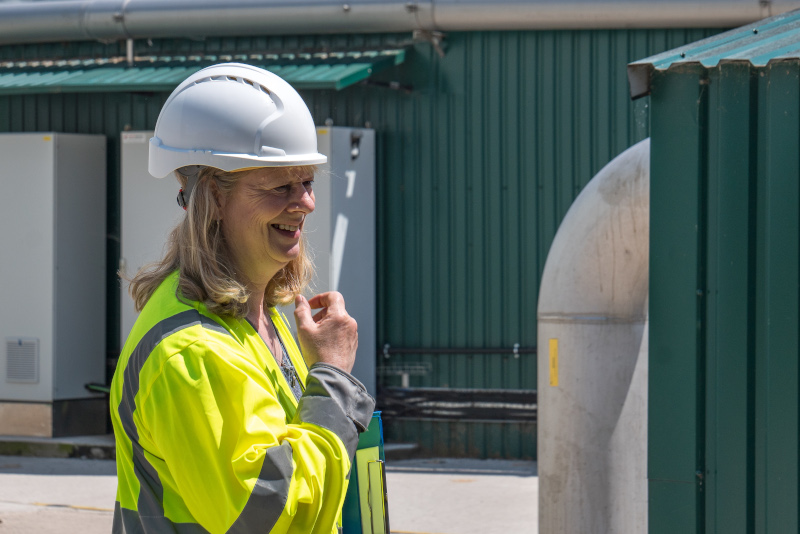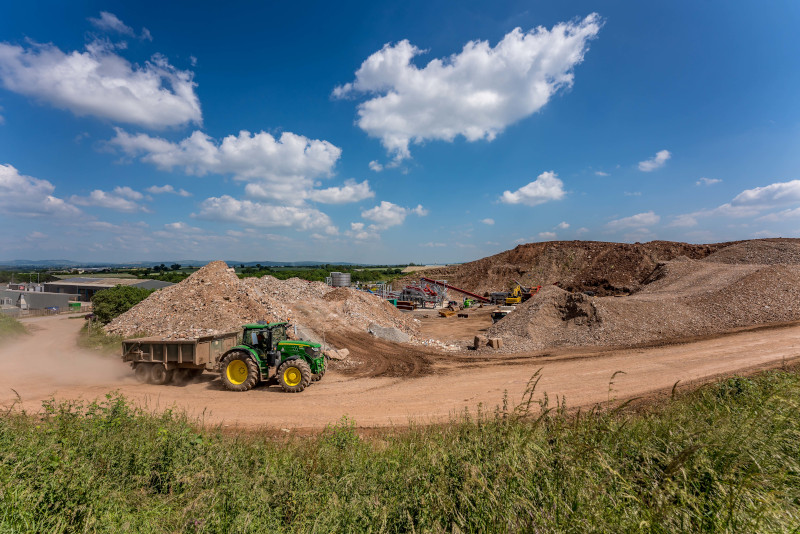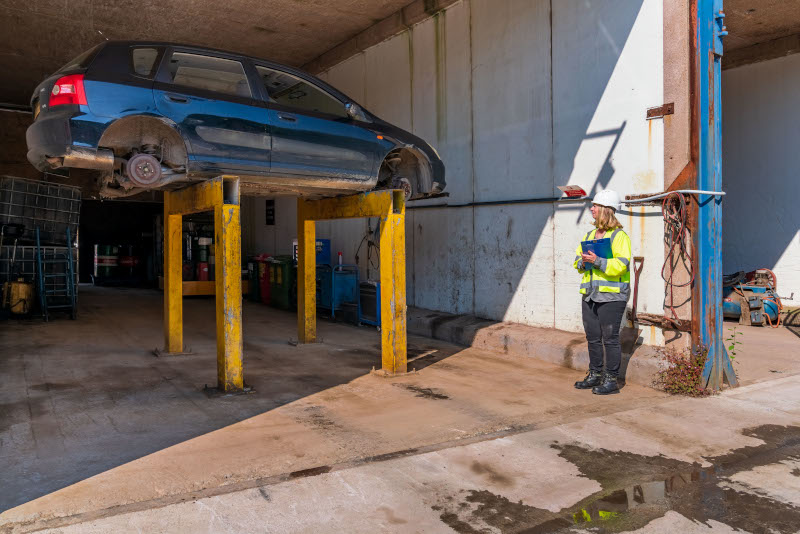 Get in touch today for more information on our Technically Competent Management cover and our associated services